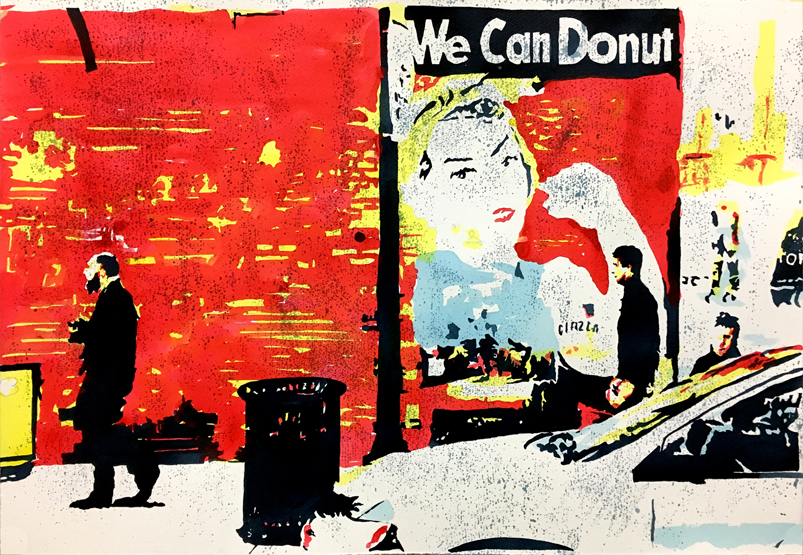 is pleased to announce a new exhibition in Chicago curated by Chris Boïcos
Chicago! By Michael Goro, Jorge Rodriguez de Rivera, Nicola Villa
at Jennifer Norback Fine Art – 7 April to 27 May 2017
Opening on Friday 7 April from 5pm
Lower Level, 217 W Huron St, Chicago, IL 60654, USA.
Chicago is the quintessential American city – the vibrant urban center rising vertically above the endless flat plains of the Midwest. It is the Midwestern hub of American and foreign migration since the 19th century, a multi-faceted city, tough yet generous, rough yet elegant, plain-spoken but also supremely sophisticated with some of the finest art, music and architecture in the United States.
The present exhibition is a homage to Chicago's multiple facets by three artists of very diverse origins:
Michael Goro is a Russian-Israeli and long-time resident of Chicago, Jorge Rodriguez de Rivera is a Spaniard and resident of Paris and Nicola Villa is an Italian from Lombardy based in Genoa.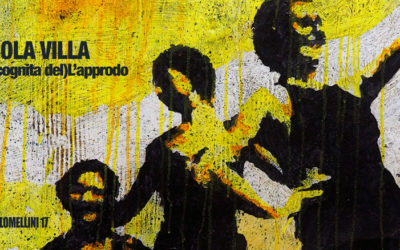 NICOLA VILLA L'incognita dell'approdo a cura di Luca Giannini giovedì 01 dicembre 2016 > 07 gennaio 2017 Spazio Lomellini 17, via lomellini 17/int.4, Genova Genova e la sua simbiosi unica tra terra, pietra e mare dettano le coordinate del progetto L'incognita...